Resources and Tips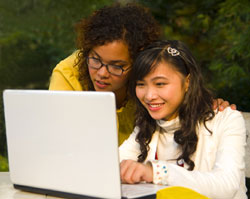 Communicate: In Print Helpsheets
Effective Symbol Use
The five golden rules for writing with symbols
Resources
Subject Overviews : Geography | History | Literacy | Numeracy
Religous Education | Science | Seasons & Festivals
We now have a collection of over 1,000 files for Communicate: In Print 2 and as PDF files.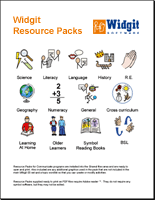 Symbol-supported resources help encourage reluctant and struggling learners. They help pupils with SEN and children new to English to improve their literacy skills, grow in confidence and even develop a love of reading.
The resources are developed in conjunction with teachers and Speech and Language Therapists in inclusive settings. They introduce symbols to help in learning the meaning of new words and concepts.
Each pack has a range of activities for whole class, small group and independent work. Specifically designed to encourage understanding and participation, they can be used alongside conventional teaching methods to engage pupils struggling with the written word.

For a full list of free and low cost resources created by the SIP Project visit www.widgit.com/resources

Download the Resource Catalogue (PDF)